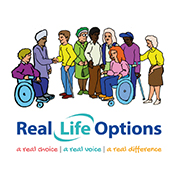 Real Life Options is a charity that supports people with learning disabilities and autism to live the life they want.
---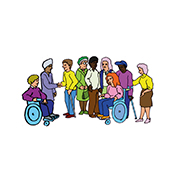 We have been supporting people for more than 25 years. We support over 1500 people in England and Scotland.
---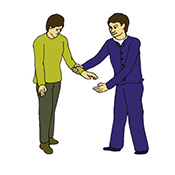 Our job is to give great support and care. Great means that we do the very best that we can to support you well.
---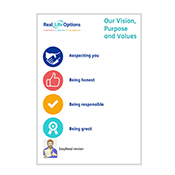 To give great support we have values. Values are how we do things. Our values are respect, honesty, responsibility and being great.
---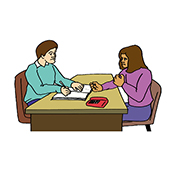 We will respect you.  This means that we will listen to what you say.  We will treat you as an equal and be fair with you.
---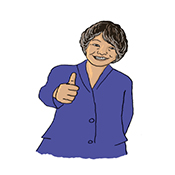 We will be honest.  Honest means that we will tell you the truth.
---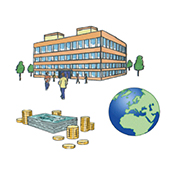 We will be responsible.  Responsible means that we do what we say. We will do a good job in your area and in your community. We will do our best to look after the world. We will look after money and spend it to do good things.
---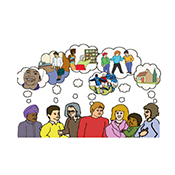 We want to be great at supporting you. This means that we get people working together in new ways. We will help people to do their best.
---
---