Family Celebrations in Birmingham
Friday 26 July, 2019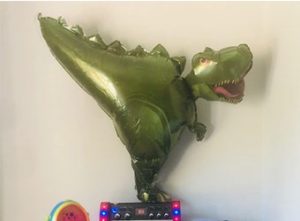 David from Birmingham thoroughly enjoyed a very busy and fun packed weekend recently.  He made the long journey to join his brother (aged 65) and his nephew (aged 35) for their joint birthday party and the very next day, they repaid the honour by being with him for his.
Carol, David's sister and his support team went to great lengths to plan the parties and coordinate travel arrangements between the two locations. This was no mean feat as David's brother and nephew live in a different residential home some distance away and required support to attend the celebrations in Birmingham.
Fifty three year old David had a wonderful weekend and loved spending fun time with his family. He was delighted with his lovely cards and gifts, including a new karaoke machine with lights.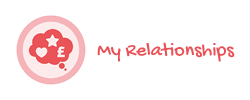 David's sister Carol planned the celebration weekend brilliantly and is so pleased that the family could enjoy it all together.  Real Life Options' Team Coordinator Carrie Hemmings thanks the staff teams at both homes for their contribution towards making the family birthday celebrations a resounding success.