Greetings Card Competition Results 2019
Thursday 21 November, 2019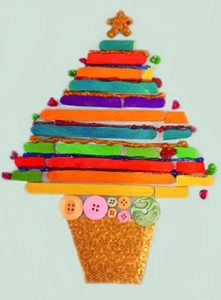 A big thank you to everyone who entered our Greetings Card Competition! The entries this year are fantastic with designers making full use of colour and texture – liberally sprinkled with sparkle and christmas spirit.
Many Congratulations to Gerald from West Lothian whose beautiful christmas tree design received the highest number of votes. Gerald wins £50 for his winning entry, a 'Gold Rosette' Certificate of Achievement and a copy of the card when it goes to print.
Very well done to Kimberley from Fraserburgh who received the next highest number of votes which earns her a 'Silver Rosette' Certificate of Achievement for her glittery bearded Santa.
Last but not least, congratulations to Richard from West Lothian who has been sent a well-earned 'Bronze Rosette' Certificate of Achievement for his cute red-nosed reindeers.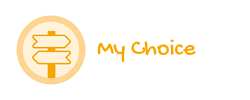 Thank you to everyone else who entered the competition. A certificate for taking part is on its way.