ISO 9001 Annual Review Successful
Friday 25 August, 2017
The Real Life Options Group have been successful in passing their annual ISO 9001 Quality review. Since first being awarded the internationally recognised ISO 9001 award in March 2015 following an assessment led by John McDonald, a Management Review Board was set up to make sure that everything continues to be run to the highest standard. This dedicated board includes two Executive Directors and a Quality Manager and aims to ensure that all processes are implemented properly and rolled out consistently across the entire organisation.
Essentially ISO 9001 helps to provide evidence of the high-quality service that the Real Life Options Group provides and ensures that every single one of the people we support should receive the same exemplary standard of care due to the consistency in quality across the organisation. At Real Life Options we strive to achieve an excellent person-centred service for each individual we support so it is essential that we check the quality of what we provide on an ongoing basis and continually seek to improve that quality. In simple terms the ISO 9001 Quality award is a recognised standard given to organisations with a good quality management system (QMS) that meets certain criteria. It is based on a model of Plan, Do, Check, Act.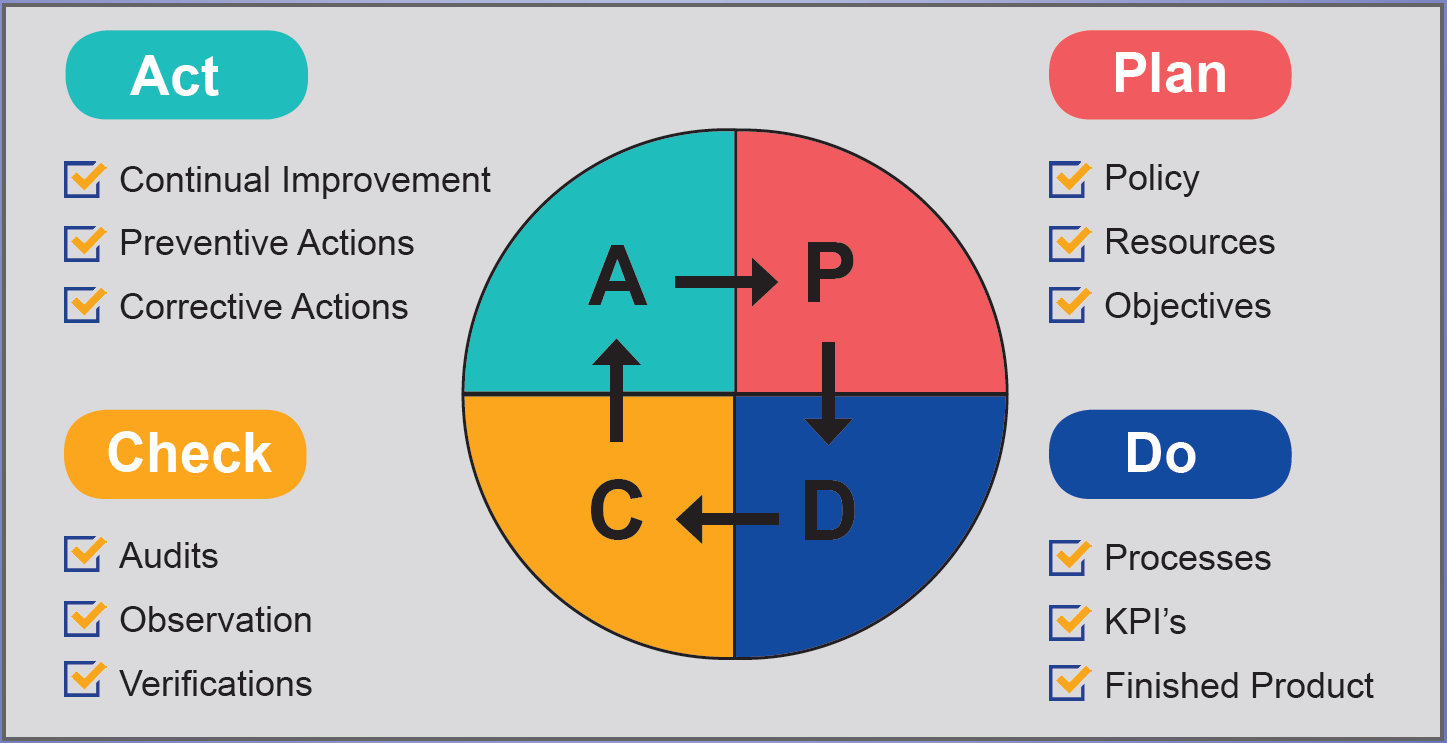 "ISO 9001 is not a system in itself, rather it compels organisations to look at their systems and makes sure they are of the highest standard," explained Shona Beaton, Head of Transformation. "At its core, ISO 9001 supports our staff to make sure everything we do is quality." She continued, "A good quality management system is something you use all the time, almost without realising it, to ensure that within your role you are providing a quality service. At Real Life Options that includes everything from procedures to appraisals and team meetings."
We welcome the yearly assessment as it helps to ensure that our focus remains on quality whilst maintaining and improving our standards. Huge thanks to all the people who were involved in making the recent review successful, including Gill Thompson, Fiona McGill and Shirley Robertson from the Balmore services, Gideon Attram from Capel Gardens and our Continuous Improvement Partners.