It's all GO in Glenrothes
Thursday 25 July, 2019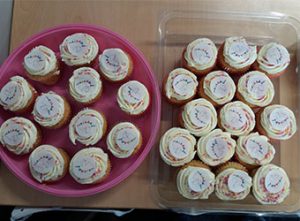 The people supported by the Real Life Options Glenrothes Outreach team are delighted with their new style GO Forum, where the ethos is: led by the people, driven by the team, management enabled.
Staff are keen to ensure that the GO Forum evolves and continues to be centred on the people they support.  With this in mind, Team Coordinator Stephen Gell arrived at the May Forum with a clear purpose, to find out what people really want and how they prefer to be supported.  A lively discussion followed, generating some significant feedback.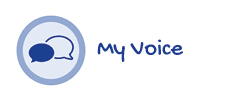 GO Forum members shared that they prefer being referred to as a 'person supported' rather than 'service user' and they prefer to say 'my team' rather than use the term 'support worker' or 'staff'.  Attendees also agreed that they would like 'their team' to get better at communicating change.
The support team welcomed the group's candid feedback and left the meeting with plenty to think about.  Attendees appreciated the opportunity to have their views heard; confident that their opinions will drive change.
The GO Forum meets again on 22nd August with attendees and staff looking forward to an animated session to plan future activities, including a possible 'come dine with me' event.
Members would like to thank their local Jook-Am Taekwon-Do Centre for providing the venue for their group meetings and Val for the delicious unicorn cupcakes.