Jean Trench Appointed as Independent Spokesperson
Friday 21 September, 2018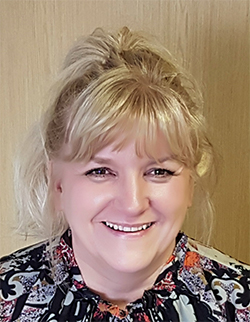 We are delighted to announce the appointment of Jean Trench to the East Lothian and Social Care Partnership Integration Joint Board, representing the independent and Health Care Sector. Her role, along with other Joint Integration Board members, will be to provide good governance, be a spokesperson for the health and social care sector and promote the group to a wider audience.
Jean says: "I am really excited about the opportunity that this role provides and fully support the Joint Integration Board's aim to help drive improved access to high-quality and sustainable services in the Region. It is only right that individuals have a say in how, when and where care and support services are delivered, and I look forward to being part of a group that is working towards this goal."
Jean joined Real Life Options in 2015 as Area Manager for Central and Southern Scotland, bringing with her a wealth of operational experience and strategic insight. She became a member of the Executive Leadership Team early 2018 and was recently appointed as Director of Operations for Scotland.