John McDonald writes blog for Third Force News
Monday 13 November, 2017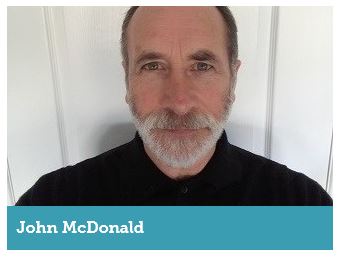 Real Life Options Group Executive Director John McDonald has contributed a guest blog for the Third Force News website.
Third Force News is Scotland's only dedicated daily news outlet for charities and voluntary organisations in Scotland. With over 15 years the organisation has a reputation as a strong advocate for charities and voluntary organisations. It represents their issues and has campaigned for the changes that ensure the third sector is an essential part of Scottish society today.
In his guest blog, John discusses concerns over the implementation of the living wage for sleepovers and what the Scottish Goverment could do to mitigate any negative financial impacts.
You can read the full blog on the Third Force News website here:
http://thirdforcenews.org.uk/blogs/services-will-be-cut-and-social-care-bodies-put-at-risk