Paula's Bridal Dress Dream Comes True
Tuesday 12 November, 2019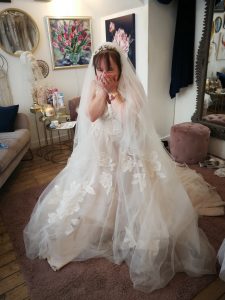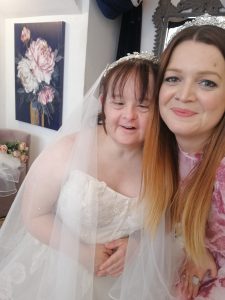 As you may be aware today is Purple Tuesday, which is an international call to action focused on improving the customer experience for disabled people.
Purple Tuesday showcases to the world the importance of disabled customers and we are delighted to share a recent example of how exceptional customer service made the day of one of the people we support.
Paula from Leeds recently had an amazing experience courtesy of Claire and the staff at The Bridal Emporium. Paula, who loves to dress up, called in to the shop with her support worker Helen to admire the beautiful wedding dresses on display.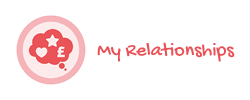 When Claire, the owner, invited her to try on one of the dresses together with a sparkling tiara, Paula was over the moon. The shop staff and other bridal dress shoppers were so welcoming and friendly, treating Paula like a princess. To complete this wonderful treat, Paula received a bridal style makeover by a professional make-up artist.
Service Manager Joanne Stringer has nothing but praise for Paula's Support Worker Helen and says, "Helen is always planning exciting activities for the people she supports and really puts their choices at the heart of everything she does."
A big thank you to everyone at The Bridal Emporium for making Paula's fairy-tale dream come true.
You can find out more about Purple Tuesday here: www.purpletuesday.org.uk