Relaxing 'Thyme' in the Garden
Wednesday 24 July, 2019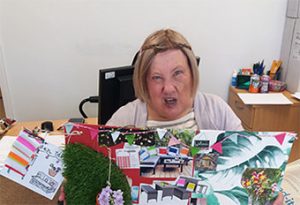 Residents and neighbours of three adjoining properties in Hartlepool are making big plans for their shared garden.  They would love to make better use of the area and enjoy more time outdoors with family and friends.
All tenants contributed to an 'Ideas Envelope' and Irene, who lives at the premises, created a highly detailed and colourful mood board that captures everyone's ideas and suggestions.
The friends have decided to prioritise new garden furniture and are now saving hard to realise their dreams.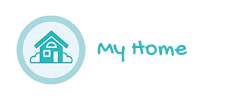 We look forward to seeing photos soon of Irene and her friends and neighbours spending some relaxing 'thyme' in the garden.