Seize your chance to do something EXTRAORDINARY
Monday 8 February, 2016
Applications for The David Wandless Training Bursary are now open!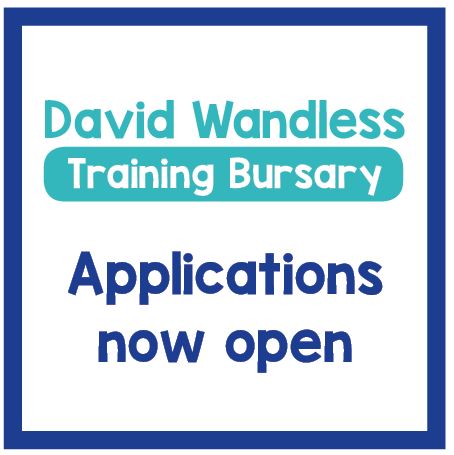 The David Wandless Training Bursary is a pot of money available to all Real Life Options Employees and ARC England Members to fund exciting bright ideas and creative training and development that will ultimately benefit the lives of the people we support.
We are looking for creative, quirky and inspiring ideas that are out of the ordinary.
It's your opportunity to be empowered and enhance your personal development by doing something a bit different.
To apply for funds please submit the Training Application Form by Friday 30th April 2016 to Sam Goodwin by email: samantha.goodwin@reallifeoptions.orgor by post: Sam Goodwin, Real Life Options, David Wandless House, A1 Business Park, Knottingley, West Yorkshire, WF11 0BU.
Good luck everyone!