Have Your Say – Staff Survey Opens 6th March
Friday 3 March, 2017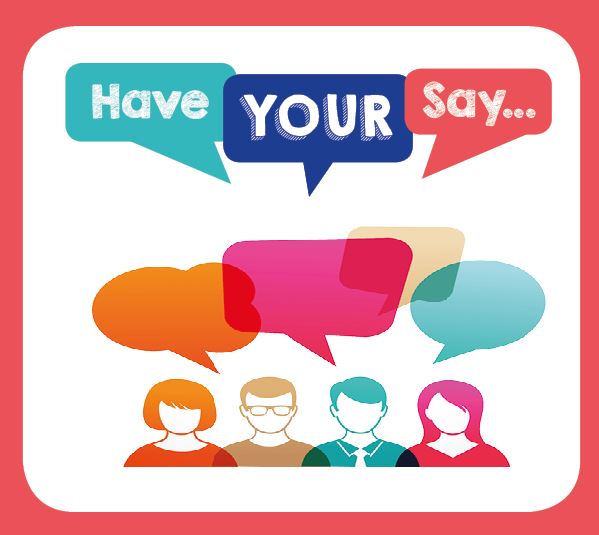 The new 'Have Your Say' staff survey for the Real Life Options Group is now open so you can provide valuable feedback which is crucial so we can continue to further develop and improve how we work.
"It is so important that we hear the views of all of our staff from across Real Life Options and 1st Homecare and act on your feedback," explains Chief Executive David Sargent. "This helps us do more of what we do well and work together on areas we want to improve. The staff survey is an essential first step in developing our employee engagement strategy."
The survey was developed with a group of staff representatives from different areas across the organisation, so these are questions which your colleagues have chosen to ask.
You can access the survey online at rlo1hchaveyoursay.org
Remember to use the password provided in the letter you will have received (your Manager can remind you what this is if required).
The survey opens on the 6th March 2017 and runs until the 31st March 2017.
You can feel confident that the survey is totally anonymous as it is conducted by an external organisation, Agenda Consulting who have extensive experience of running surveys in the voluntary sector and will be able to benchmark most of the responses against a wider range of other charities. They receive the results and nobody from Real Life Options or 1st Homecare will ever see the completed surveys, so please be honest in your responses.
If you have any problems accessing the survey please contact:
Zena Johnson-Cawdron, HR Advisor, Real Life Options
Telephone: 01977 781803 Email:zena.johnson-cawdron@reallifeoptions.org
Thank you for taking the time to complete the 2017 employee survey.
We look forward to receiving the results and to working together to improve the way we work together to deliver great outcomes for the people we support.