The inspiration of Aspire
Sunday 8 February, 2015
In November, Real Life Options launched 'Aspire' its dedicated brain injury service, at the Centre of Independent Living in Hartlepool.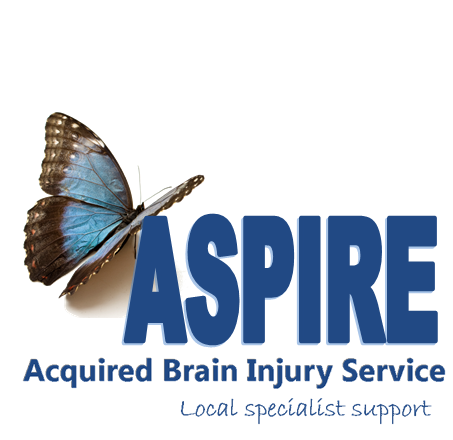 More than 30 delegates came to show their support and find out more about how the service will help people whose lives have been affected by a brain injury, including their families.
Attendees heard the personal stories of four speakers at the event: Tracy Connelly spoke about her experience of having a stroke when she was just forty; Giles Hudson told of his struggle with life after a serious car accident left him with a severe brain injury; Susan Harrison shared her story of supporting her husband, Ian, who suffered a brain injury after a fall down the stairs; and Jonathan Purnell spoke of the struggles he had endured after he sustained a brain injury following a rugby accident.
Everyone's personal stories were emotional and inspiring, but each shared a common theme – a general lack of support after leaving the care of healthcare professionals. Tracy said: "my entire live had changed and daily tasks that were once so simple were now an uphill struggle."
Aspire exists to help people cope with the struggles they encounter after sustaining a brain injury, aiding their rehabilitation until they feel they can manage sufficiently on their own. The service will also assist their families who can turn to Aspire for extra support and guidance throughout what is most often an extremely difficult and challenging time.