We're searching for new talent to join our Non-Executive Director team
Friday 5 June, 2015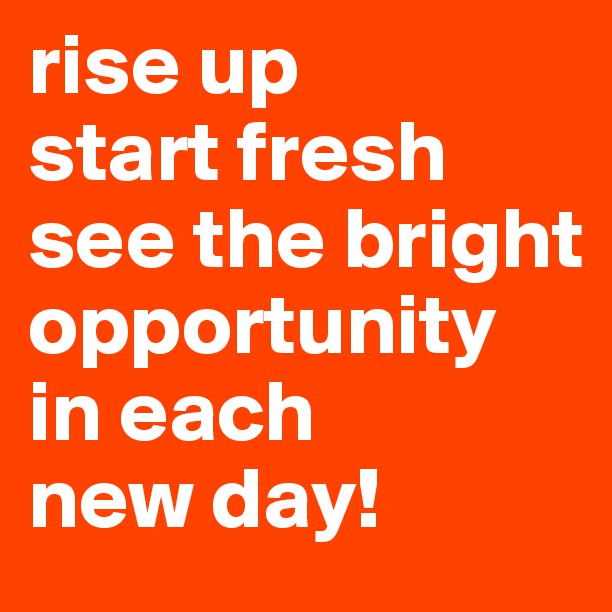 We are Real Life Options – a registered charity supporting the lives of 800 people with a diagnosis of learning disability or autism. We employ over 2,000 people who work across England, Scotland and Wales, delivering services across 60 major local authority contracts.
Challenges faced by the health and social care sector have never been greater. This makes it all the more important that we keep adding new talent to our already successful Executive and Non-Executive teams – people with the right attitude and skills to help us continuously improve performance and strengthen our ability to meet ever changing needs.
If like us, you believe that people with learning disabilities:
have the same value and worth as anyone else
have a right to live and participate fully within their communities
have the right to choose the support they need to promote their health and wellbeing
And you are someone who:
has Senior Management experience and who has made a real difference in previous roles
brings skills in marketing, communications and public relations
brings strong commercial skills and a sound understanding of the health and social care sector, particularly in Scotland
If most or all of that sounds like you, then we really must talk! We want you to make a real difference.
To find out more about what we can offer you in return, don't hesitate to call Kevin Bannerman on 07984 678909.
We have lots of good news to share with you.